Enjoy this beautiful tapestry as a cool and vibrant wall decoration. However, don't let creativity stop you there, you can use our tapestry as blanket, kitchen tablecloth, couch cover, bed cover, ceiling decor with sizes ranging from small 36" x 26" to extra large 104" x 88" which will cover a king size bed.

Our tapestries are printed in the USA and ship from a US location so you can be assured that you are receiving the highest quality possible and supporting high paying American jobs.

Since our tapestries are made to order, we do not carry any unused inventory or ever throw away any of our products because they did not sell. We only produce what our customer wants which reduces our environmental impact.

All of our tapestries are made to order, that means, we print your item once your order is placed. We do not hold any inventory.

We reserve a processing time of 1-7 days to print your order and get it ready to ship. However, 80% of our orders are shipped within 2 days and arrive home within 5-6 days of customer ordering.

Once order is processed your item will take anywhere from 2-7 days to arrive home. Delivery speed is dependent on UPS and USPS.

If you have not received your order within 20 days, you can request a refund from us.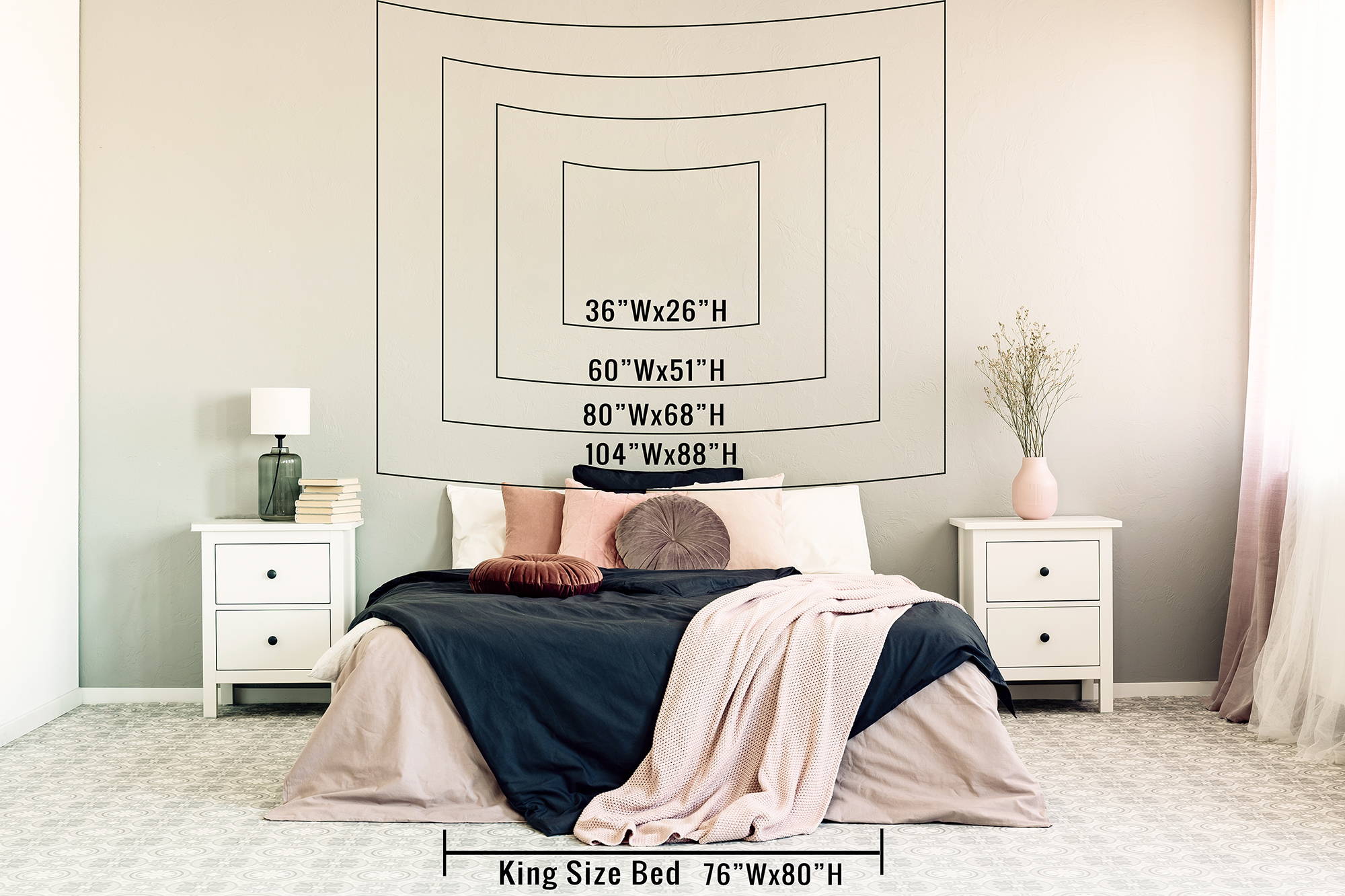 Compared to Bed Comforters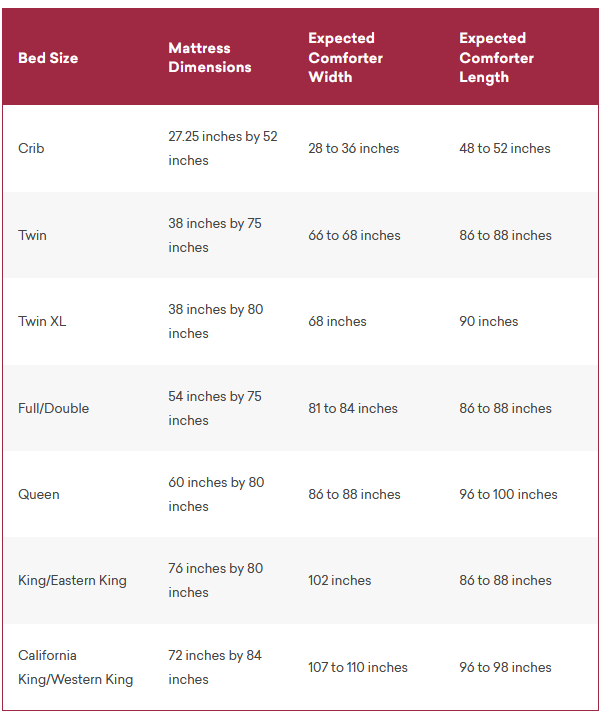 Q: " How can I make a Return?"
A: Simple go to our contact page, send us an email with your information and the issue, we will follow up from there. Please be aware that we only accept returns for damaged items. If your item is damaged be assured we will exchange or refund the money within 30 days.

Q: "How do I wash or clean this tapestry ?"
A: Wash item only cold machine wash similar color garments using a gentle cycle. Tumble dry on low settings or hang dry. Do not bleach or dry clean.

Q: "How do I hang it ?"
A: Most of our customers use either staples or pins to hang tapestry to the wall. No hanging hardware is included in our package.


We are a new up and coming home decor store

that focuses on bringing fresh, clean, and exciting

artsy products for our customers. We are inspired

by the world around us as the source of our art and

design style. Please follow us on social media to

reach out to us, help us grow, and stay updated

with trendy catches from us.